My First Post for 2021!!
Wishing all the bloggers and readers A Very Happy New Year !!

When I started this blogging site mid of 2020 , I wasn't sure how I would proceed and be able to connect using this forum. So far this has been a great learning experience with exchange of thoughts , some good blog-posts to read and great interactions.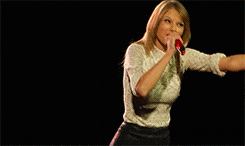 I hope to grow and connect more with you all this year and take this experience forward and share some great ideas.
I wish happiness , good health , success , peace and prosperity to you and your loved ones . May this year be the best year filled with excitement , experiences , adventures and some goals achieved.
Have a great year ahead!!